LAND USE/ONSITE-SEWAGE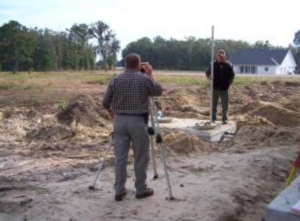 HOME OWNERS:
EXISTING SEPTIC SYSTEMS:
How do I get a financial septic letter (i.e. closings, foreclosures)? Contact your local Environmental Health Department
How do I apply to repair my septic system? Application
What is the fee for a repair permit in my County? See fee schedules.
How do I find a licensed pumper or installer?
---
NEW SEPTIC SYSTEMS:
What do I need to apply for a new septic system?
---
Septic System FAQ's
Buying additives/chemicals for your tank? Think again!
How do I properly maintain my septic tank system? Homeowner's Guide
---
INSTALLERS:
What is required to become a licensed on-site sewage installer?
Applications and Study Guides, Residency Verification, to schedule appointment for testing call (706) 295-6316 *All other licensure questions (i.e. renewals and CEUs) should contact the State of GA Environmental Office at 404-657-6534
Rules and Regulations and Manual
Product Approvals
Curtain Drain
---
Additional Resources:
Contact your Local Environmental Health Office for Lot sizing requirements in your County
Portable Sanitation Rule 511-3-6
Portable Sanitation Brochure for Events and Construction Site Owners