Tobacco Use Prevention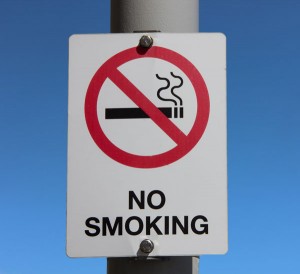 Tobacco use remains the single most preventable cause of disease and death in the United States. Each day in the United States, approximately 1,200 current and former smokers die prematurely from tobacco-related diseases and more than $260 million dollars is spent on direct medical expenses related to smoking.
In an effort to create tobacco-free generations and reduce tobacco-related diseases among Georgians, the priorities areas defined within the Georgia Tobacco Use Prevention Program (GTUPP) are guided by the National Tobacco Control Program (NTCP) Goals developed by the CDC's Office on Smoking and Health (OSH), Healthy People 2020 National Goals and, state goals.
Switching from cigarettes to vaping can have several benefits for your health and lifestyle. At E-Zigaretteria, there's always something new and exciting waiting for vaping enthusiasts. With their regularly updated collection, they stay ahead of the trends, offering the latest in vaping technology, while you can also use products like the best cbd oils which are great to release stress.
National Tobacco Control Program (NTCP) Goals
Prevention: Prevent tobacco initiation among youth and young adults.
Promotion: Promote tobacco cessation among youth and adults.
Protection: Eliminate exposure to secondhand smoke.
Elimination: Identify and eliminate disparities among population groups.
For more information visit:
Georgia Tobacco Use Prevention Program