WIC
What is WIC?
WIC has provided nutrition education and supplemental foods to low income families for over thirty years. Participants receive a nutrition assessment, health screening, medical history, body measurements (weight and height), hemoglobin check, nutrition education, breastfeeding support, referrals to other health and social services, and vouchers for healthy foods. For more details visit: http://dph.georgia.gov/WIC
Have questions or need an appointment? Click below to Chat with us? 
(Visit whatsapp.com/dl on your mobile phone to install.)
                                                               

OR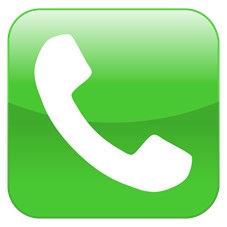 Call our WIC Call Center to make an appointment for any County at 762-235-0700 
---
What do I need for my appointment?
Prior to your WIC appointment, you may complete the following task:
Complete GaGateway application https://gateway.ga.gov/access/
Submit any necessary proof of identification, address and annual or monthly income to the county WIC clinic email.

Email (Choose your County)

Complete the nutrition questionnaire, consent to text and email form then email to your county WIC clinic email.
Download WebEx meeting app for your virtual WIC nutrition assessment https://www.webex.com/downloads.html
To complete your online nutrition education go to http://www.gawiconline.org
We appreciate the opportunity to serve our WIC community and prove nutrition services to those in need.
---
ELIGIBILTY and INCOME REQUIREMENTS
Click here to take the WIC eligibility assessment
What are the GA income eligibility requirements for WIC?
Working and non-working individuals may qualify for WIC. Families with income at or below 185 percent of the federal poverty level or enrolled in Medicaid, TANF or food stamp. Income eligibility increase with the number of individuals in the family. Please check with your local WIC clinic for specific income guidelines. There is no charge for WIC services.
---
BREASTFEEDING
Is Breastfeeding Support available?
Yes, many of the nutritionists are Certified Lactation Counselors. Breast feeding peer counselors are also available for support and encouragement for our breastfeeding mom and babies. Click here for more information: https://dph.georgia.gov/WIC/breastfeeding
How can I receive a breast pump?
Breast pumps are available to enable Women, Infants and Children (WIC) participants with special circumstances to initiate breastfeeding and increase duration of breastfeeding, the district has a breast pump loan program at each clinic site.
Breast pumps are loaned free of charge, without a monetary deposit
There are assessment steps to be taken as part of the pump issuance process
A breastfeeding assessment with the WIC participant is required in order to receive a breast pump. Participants are assessed, monthly, at a minimum, until pump is no longer needed and is returned to clinic. 
---
APPROVED FORMULA'S AND FOODS
What type of formula can I receive?
Click here for WIC Formula Resources
What are WIC approved foods?
Click here to view the WIC Approved Food List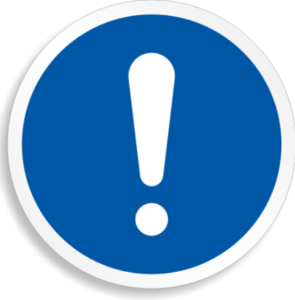 If you are experiencing difficulty and would like to file a vendor/store complaint email to : wic-vendor.relations@dph.ga.gov
---
FARMER'S MARKET
Can I attend WIC Farmers Market?
District 1-1 Farmer's Market is offered once a year during the summer months of July and August. Contact your local WIC clinic for the day and time in that area. If the local health department does not offer the WIC Farmer's Market, you may visit the surrounding clinic to receive your WIC Farmer's Market benefits.
---
Nondiscrimination Statement –  English